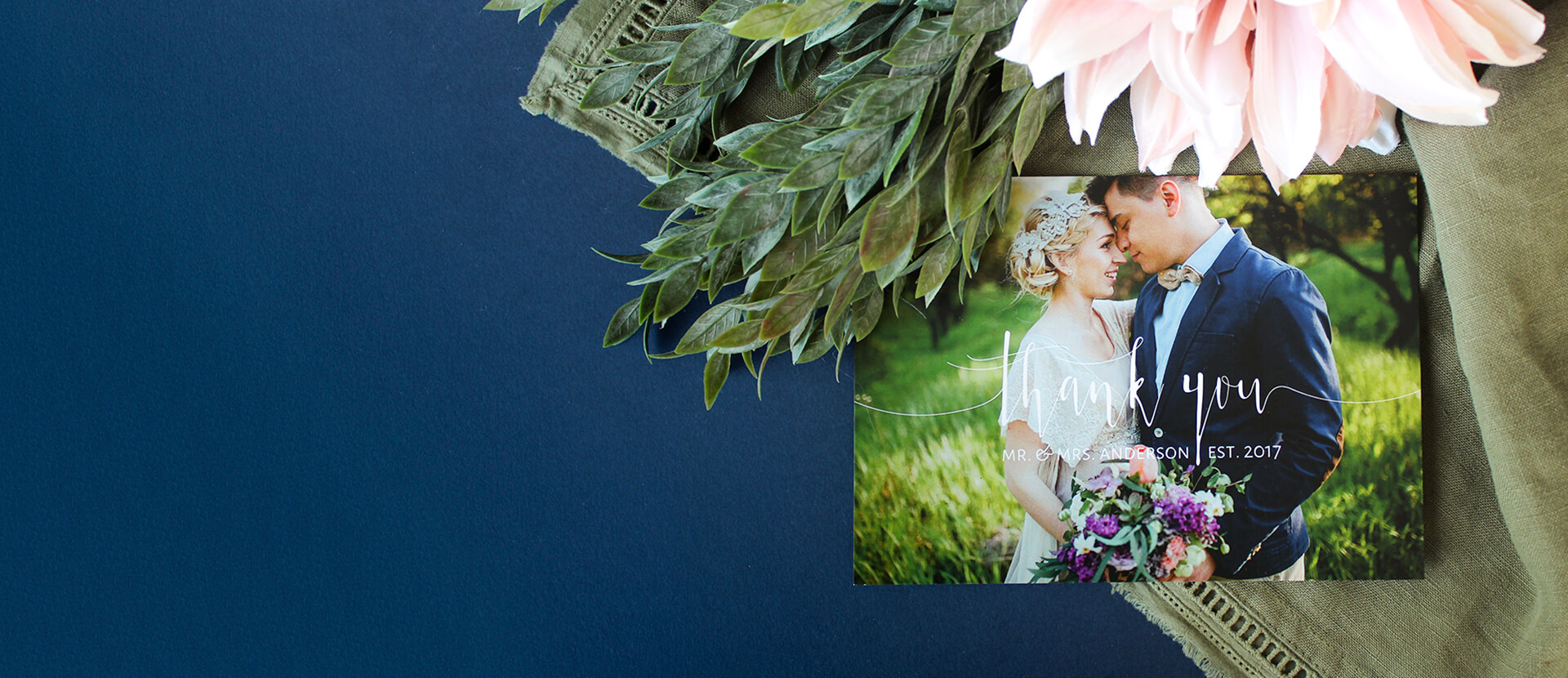 You create it.
We print it.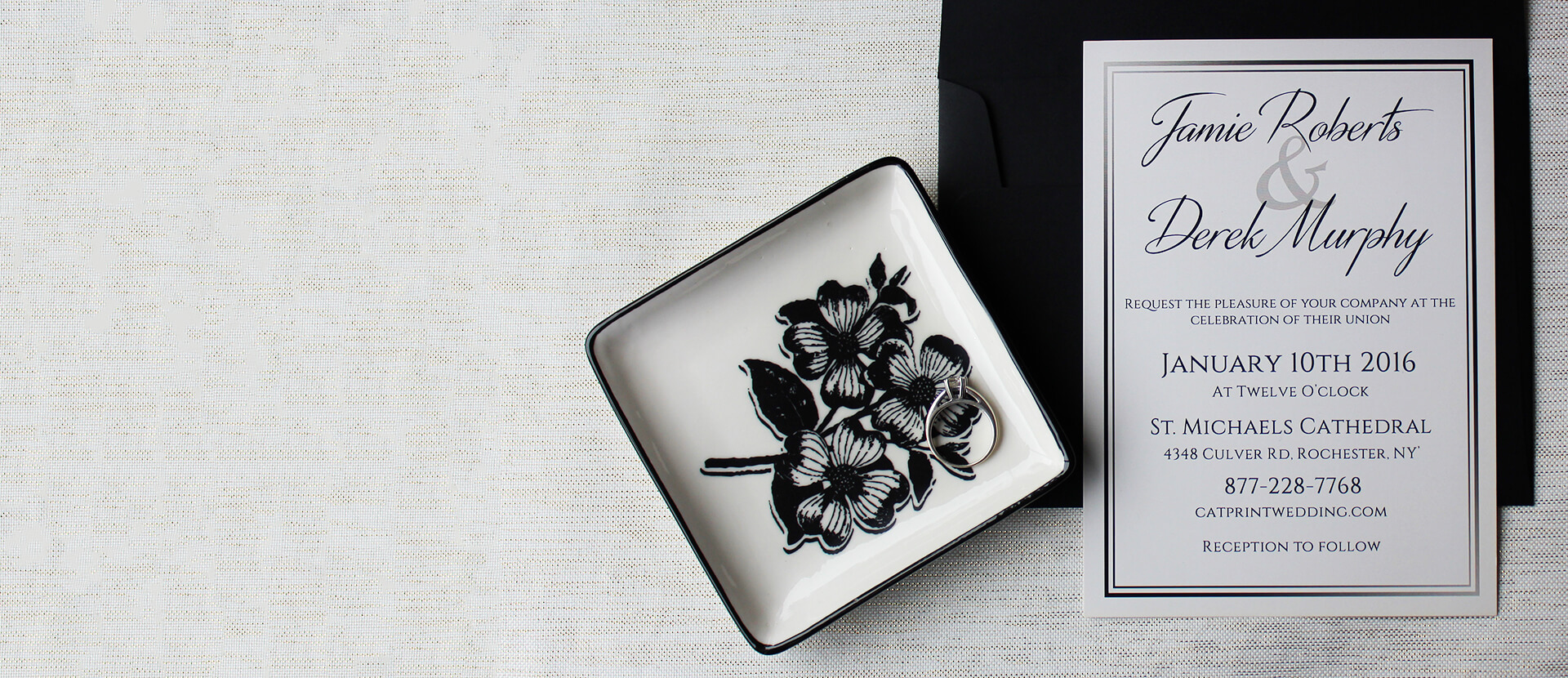 You create it.
We print it.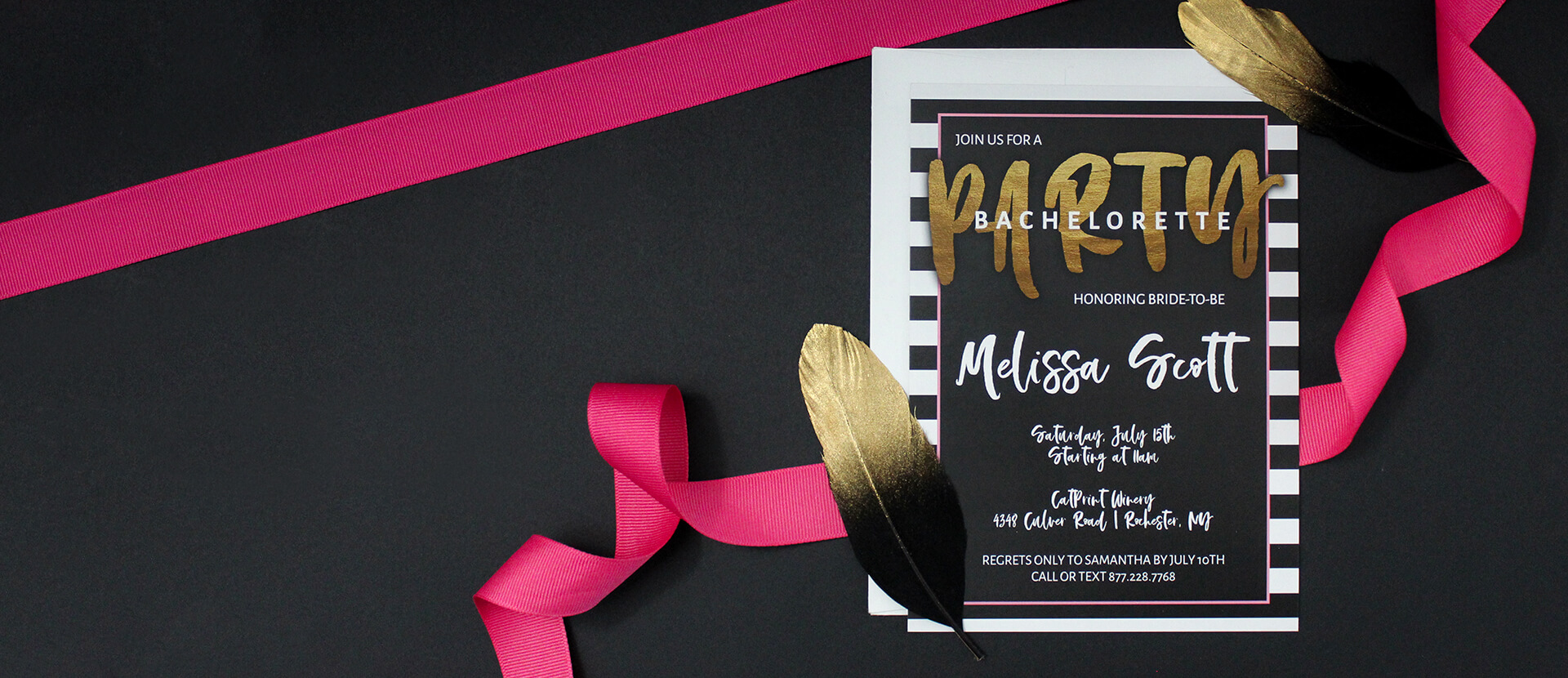 You create it.
We print it.
What will you print with CatPrint?
Guaranteed Delivery Dates
CatPrint avoids annoyances by combining our shipping times and processing times to provide guaranteed delivery dates.
CatPrint Cares
How does it work? Donate $10 to our featured local animal rescue group and receive a coupon code for 10% off your next order! Simply email us a copy of your donation receipt to support@catprint.com and we will send you a coupon code!
Environmentally Friendly
CatPrint offers Environmental Letter Paper (30% post-consumer product), which is available free of charge for all digital color printing jobs- you only pay the cost to print! You might be surprised to learn that CatPrint has some stocks that are made from 100% PCW! We also have paper stocks that are made from 100% cotton, which means that no trees were involved!
Free Hard Copy Proofs
To ensure that your prints meet your needs, CatPrint offers free hard copy proofs! We will mail you one copy of each job in your order. Once you receive your proofs, you can make any changes to your order or approve your order as is. When we receive approval, we will begin production on your order.
Compassionate Customer Service
At CatPrint, we believe in both high quality printing and high quality customer service. Interacting with our customers and providing that personal touch are always our top priorities.
#catprinted
See what our customers are creating and post your work too!